North Stonington PTOLearn all about us
How to help
We know you are super busy. There are plenty of volunteer options to meet all schedues.
Get Involved
Contact us to find out how!
Building Community
Our children benefit from a strong community. Join the PTO and help build our community.
Find us on Facebook
Let's be friends!
Working Together
The PTO relies on parents and teachers working together. We can't do it without YOU.
Join us!
Learn more about what we do, and how you can help.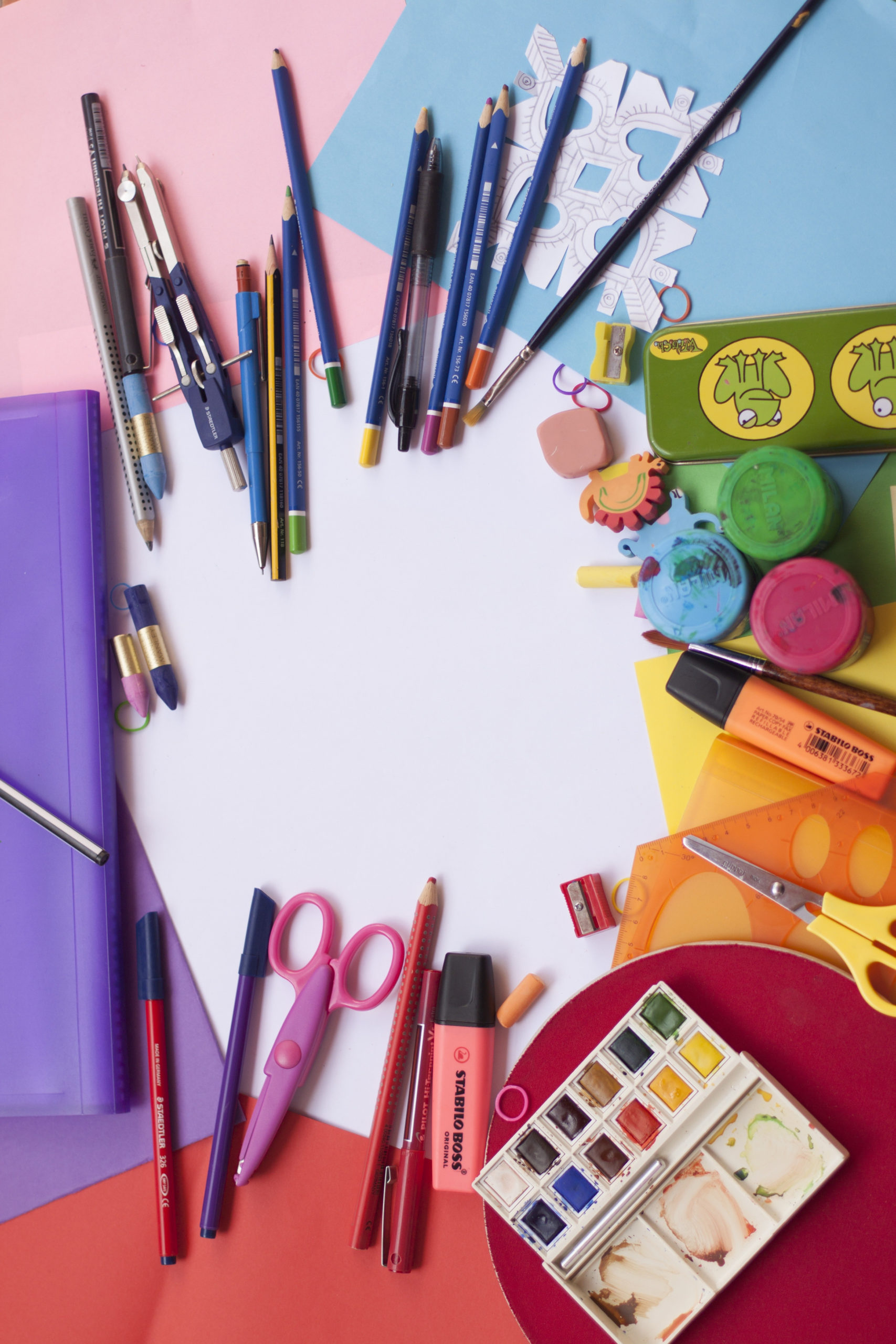 It's All AboutOur Schools
North Stonington Elementary

Grades Pre-k through 6

Wheeler Middle School

Grades 7 through 8

Wheeler High School

Grades 9 through 12
The mission of the NSPTO is to enrich the educational, social, and emotional development of students, while fostering community among families, faculty, and staff. The NSPTO is a nonprofit organization that qualifies under section 501(c)(3) of the Internal Revenue Code.