December 2022 Meeting Minutes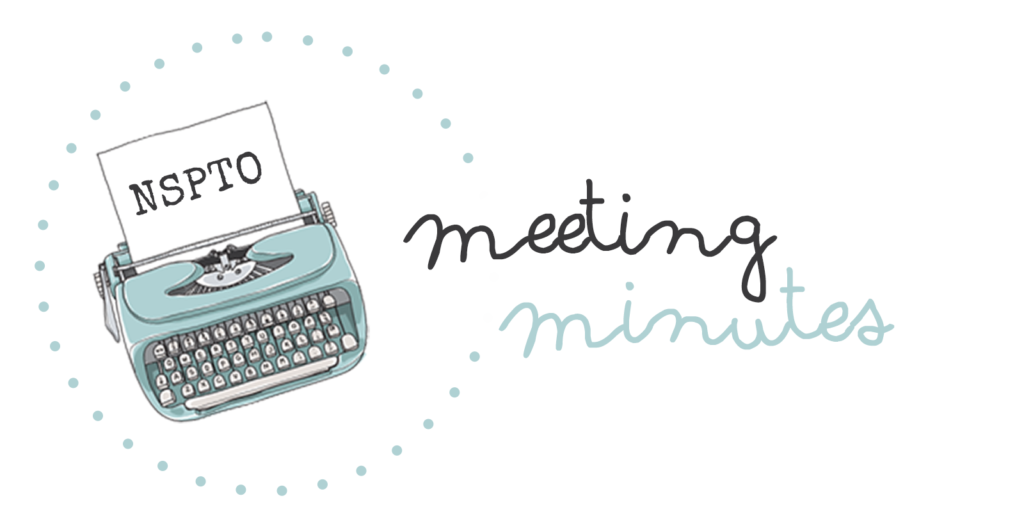 ATTENDEES
Rob Cillino, Dawn G, Rosanne S, Sally T, Breeze F, Kelly G, Melanie H, Christopher B, Melissa B, Dayna M, Snelgrove family, Leah C, Danielle S,  Amy L, Amanda B
WELCOME
ADMIN
Mr. Hopkins wished everyone a happy holiday season. He reminded everyone that budget season is coming up. He is making the process transparent and working hard to be fiscally responsible. He offered some examples of cost-saving measures that the schools are taking. General budget discussion.
Mr. Cillino thanked the PTO for the Holiday sale. The students enjoyed it. He also thanked the PTO for the book fair. The STEAM committee is planning activities for the new year. He thanked Mrs. Schacht for her work on the STEM committee, including getting grants. He thanked Troy and the BOE for their support. The PTO helped support the 5th grade Science center field trip, which the students loved. The 6th-grade students are also enjoying science activities. The chorus concert went well, as did the talent show. Thank you to all who participated or helped. The schools raised over $3000 during the PJ day event. Lots of fun holiday activities are happening this week. Report cards will go home on 12/21. General academic updates. He thanked the families who donated money to help make sure all children could shop for the holiday sale. 
Ms. Costa-T discussed the upcoming STEAM activities. 
Treasurer's Report
The starting balance for November was $26,744.92.  After income and expenses, our projected ending balance (as of 12/20) was $32,285.73.  
A motion was made, seconded, and approved to accept the report.
November Minutes
A motion was made, seconded, and approved to accept the amended November meeting minutes.
Request and Review
None
OLD BUSINESS  
StepItUp went well. Mr. C kissed the pig today, which the students loved! Thanks to everyone who helped.
The Holiday Sale went well. Thank you to everyone who helped, especially the chair, Danielle. 
The Holiday float was well received despite some technical issues.
The book fair went well. 
NEW BUSINESS 
The next family fun night is on 1/13/23 and will be a bingo night. It will have a Friday the 13th theme. The 6th grade class might sell snacks to fundraise for their grade.
We need a chair for a coin challenge fundraiser. Judy M might be interested.. We will need help in January for each Friday.  
COMMENTS & QUESTIONS
Meeting location: general discussion.  
The meeting was adjourned at 8:05 pm.